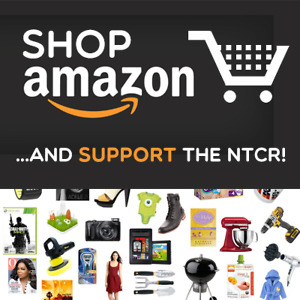 If you love shopping on Amazon, you can now also support NTCR through our affiliate partnership…at NO added cost to you!
With every purchase you make through our direct link, you will help NTCR earn a small commission that will go a long way in supporting our shelter and feline friends. Shop and support – it's a win-win!
For more details, click here.