We've recently wrapped up our second GoGo Photo Contest posing the question 'How and Where Does Your Cat Sit?'
There were certainly a lot of interesting places from dish racks to sinks in many postures and poses.
Thanks to our supporters we raised $1,517 where all the proceeds will go to saving, sheltering, and healing animals.
Congratulations to our winners!
FIRST PLACE: Rufus who won a 16×20 painting of the photo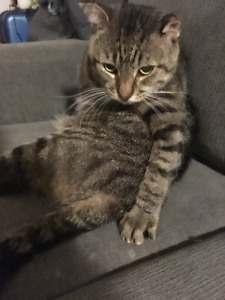 SECOND PLACE: Stewie who won a $100 Pet Valu gift card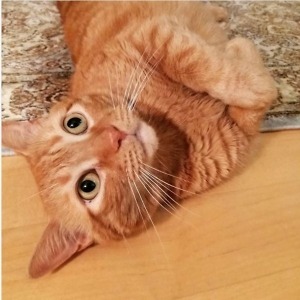 THIRD PLACE: Birdie who won a $50 Pet Valu gift card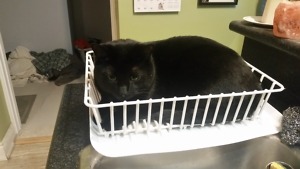 Want to showcase your pet? Join our Facebook group to be kept informed about our next GoGo photo contest in February 2018.