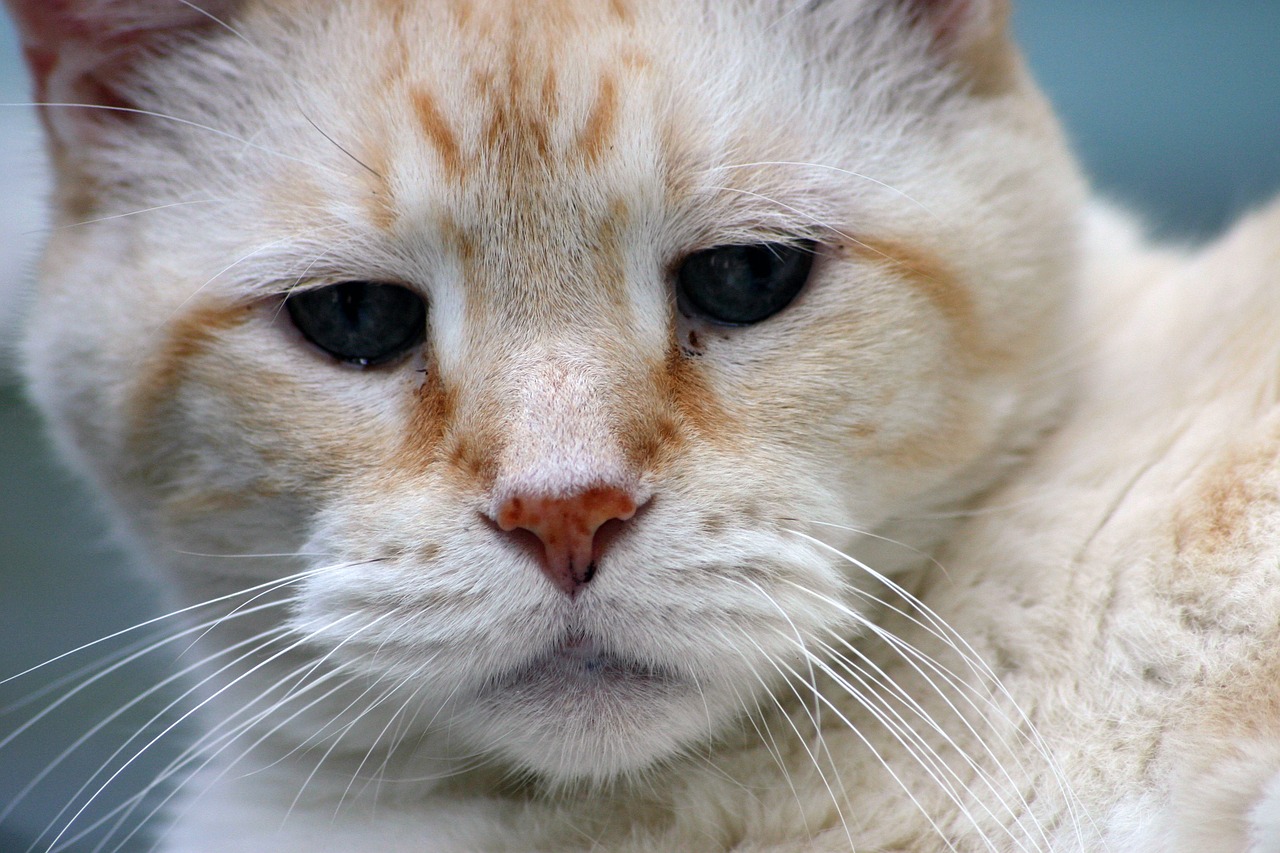 by Nomi Berger
How many times have we humans heard the expression, "You're only as old as you feel"? And why is it that some days, despite our actual age, we feel younger than we are, while other days, we feel older, much older?
So it is with our older feline friends, starting at the age of eight. But if, with age comes wisdom, so do benefits. And in the case of a senior cat, the benefits are many. Think kitten at heart without the kitty cat capriciousness, the feline friskiness and feistiness. Because, in adopting a senior cat, you can, contrary to the old axiom, judge a book by its cover. What you see is what you get — an animal whose physique and persona are fully formed, allowing you to gauge fairly quickly if yours is a mutual match or not.
Although, as with everything else, there are always exceptions to the rule, opening your home to a senior cat means opening your heart to an experience akin to instant gratification.
Unlike kittens, enthusiastic, energetic, and endlessly exploring, mature cats are milder, mellower, and more moderate in their pussycat pursuits. While they still have a spring in their step and a spirit that sings, they are less demanding of your attention than their youthful counterparts. Content with their own company for longer periods, they will often seek out a warm spot for a welcome snooze or a comfortable pillow to settle on. Then, when loving time calls, they will lap up your affection as lustily as they lavish theirs on you!
Well-versed in the use of litter boxes and scratching posts, mature cats are also more likely than rambunctious kittens to follow your household's rules and routines. Due to their lower energy level, they are easier to care for and make superior companions for senior citizens. They also make friendly, gentle and attentive playmates for young children — particularly if they were once other families' cherished pets.
One common misconception about older cats awaiting adoption is that they're "difficult". And yet, most of them have lost their homes, not because of their behavior or temperament, but because of the death of their loving owners or drastic changes in those owners' lifestyles or circumstances. And sadly, for those same seniors, age IS seen as a number, making them more difficult to adopt than younger cats and kittens, despite being just as deserving of loving fur-ever homes.
Senior cats seem to sense when they receive a second chance at the rest of their lives. And people savvy enough to adopt them will be the lucky recipients of a love as unconditional as it is enduring.